Levi's Will Show at New York Fashion Week in February
There'll be a presentation in Soho.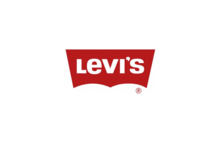 Levi's will show its "core collections" during fall 2012's New York Fashion Week, marking the mainline brand's first time on the show schedule (in 2007, a collaborative capsule line by the brand was shown). Levi's creative director Len Peltier says that the presentation will be "something more interactive than just a runway show"; it'll also be the first cohesive collection that Levi's plans to market globally.