There's a Lot Going on in Agyness Deyn's Apartment
Décor-wise, that is.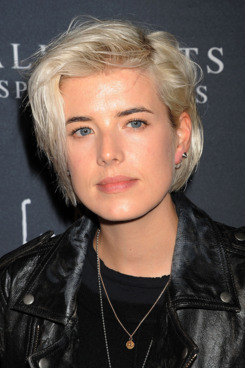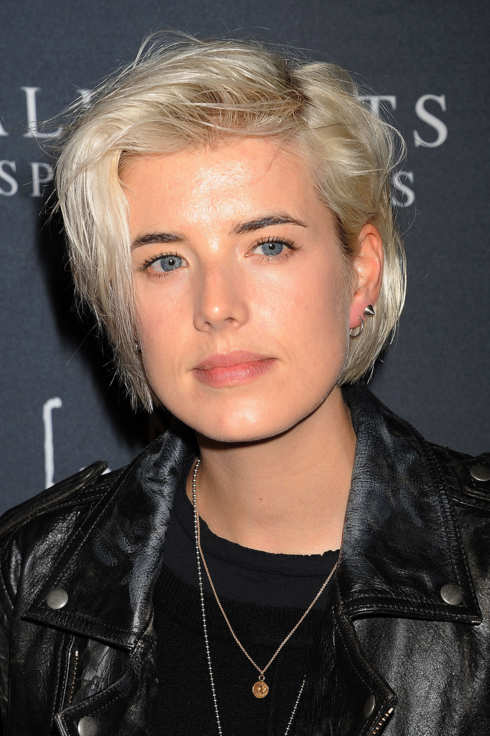 Model Agyness Deyn's Williamsburg apartment was recently put on the market for $2.5 million. A tipster sent the 3,000-square-foot apartment's details to real estate blog Curbed, who marveled at the whimsical décor, and rightfully so. There are seahorses painted on the walls, ceramic floral stools, a thrift store's worth of vintage furniture, and even a crystal chandelier in the shape of a hot-air balloon. Also, the bathroom features "a free standing custom onyx soaking tub," with its faucet emerging from a Gothic stone gargoyle's mouth.