Maria Sharapova Interviewed Herself About Christmas
"What a stupid question, Maria!"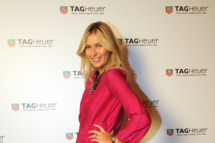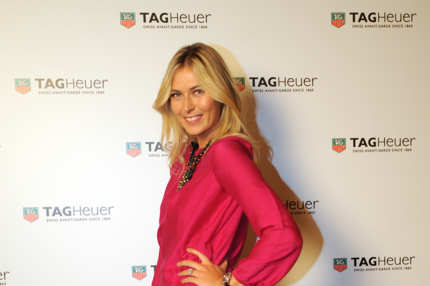 It's that nutty time of year when normally sane people start muttering to themselves on sidewalks or grocery stores or, in Maria Sharapova's case, on the Internet. She conducted her own interview (yes, of herself) about holiday things like presents, food, and Christmas morning for Daily Front Row. At least now you know you're not the only one.