Here's Mario Sorrenti's Full 2012 Pirelli Calendar [NSFW]
Including Joan Smalls, Guinevere Van Seenus, and Edita Vilkevicute all naked as blue jays.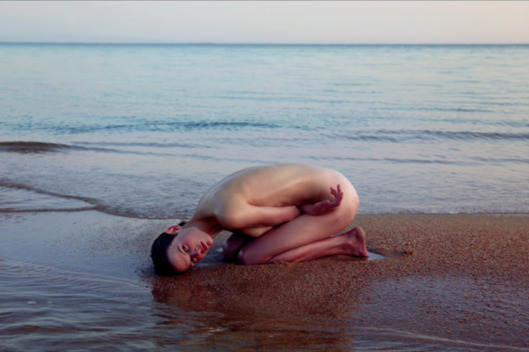 Although photographer Mario Sorrenti said that he "didn't want the pictures to be sexy at all," his 2012 Pirelli calendar, the Rolls Royce of pinups, is about three-dozen perky breasts away from that goal. In some ways this year's calendar is no different from previous editions, in that all its very high-profile subjects are very naked. But in other ways, it's quite different: The outdoor staging is incredibly simple, with no props at all save an odd couch placed under a tree. The models all look natural and sleepy and a little bit damp, as if they'd been lying in some dew-soaked grass. Or, you know, spritzed by a team of assistants with spray bottles. See all 25 photos in this NSFW slideshow.
BEGIN SLIDESHOW