Michael Kors Goes Public on December 15
Share prices come out next Wednesday.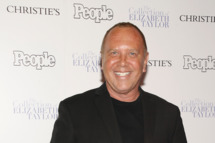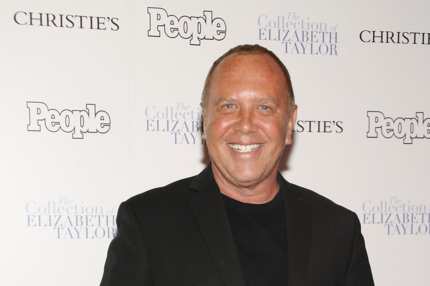 As Michael Kors continues to woo investors, more details on his IPO were released today. Shares will be priced next Wednesday, a day before their sale — they're predicted to be listed at $17 to $19 each. Kors's company expects to sell up to 48 million shares, that figure broken down into 41.7 million put immediately up for sale, with a further 6.3 million available if demand persists. That's a potential profit of over $3.6 billion for Michael Kors Holdings Ltd., and perhaps an incentive for other American brands to follow in Michael's footsteps.