Michael Kors Will Ring the Opening Bell at the NYSE Tomorrow
To celebrate his company's first day of trading!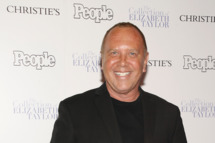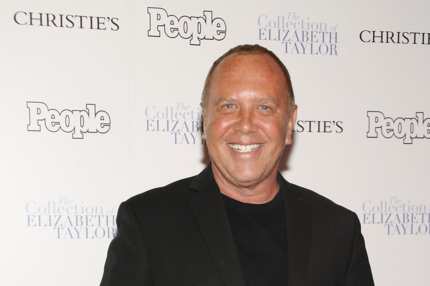 Michael Kors Holdings Ltd. was officially priced at $20 per share tonight — higher than initial estimates in the $17-$19 range — and will commence trading on the NYSE tomorrow morning. To celebrate, Michael Kors himself will ring the opening bell along with business associates John Idol, Lawrence Stroll, and Silas Chou.