Isaac Mizrahi to Design Menswear
Dress shirts and neckwear, specifically.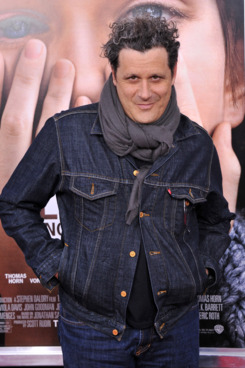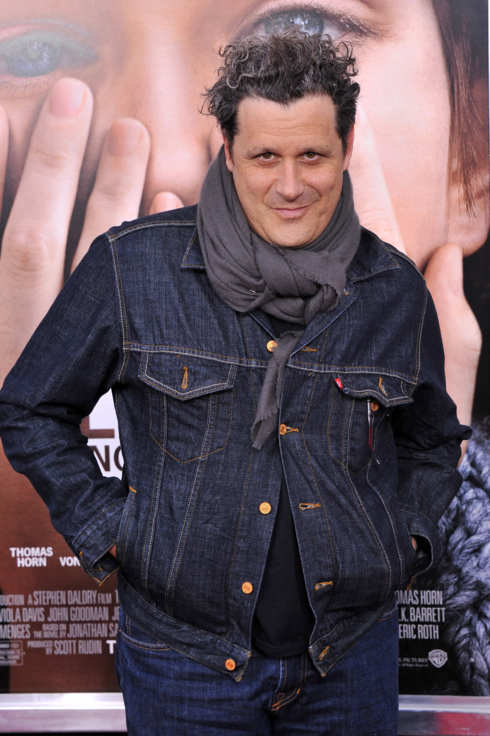 After buying out Isaac Mizrahi's label in September, Xcel Brands Inc. signed a number of licensing agreements for clothing/accessory lines (including jewelry, eyewear, footwear, and beauty products) to be marketed under the Mizrahi label. The latest deal, with Burma Bibas, is for a menswear collection of dress shirts and neckwear, which will launch for fall at department and specialty men's stores. Says Mizrahi on the license, "it's a great new partnership ... I feel it's the right time and opportunity to get into the men's business." WWD reports Mizrahi will also be getting into the denim, intimates, outerwear, bridal, and home businesses, with more deals brokered by Xcel to be announced soon.