Mulberry Has a New CEO
Bruno Guillon joins the label from <span class="st">Herm&egrave;s</span>.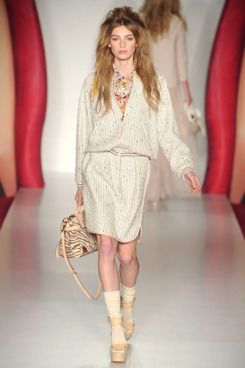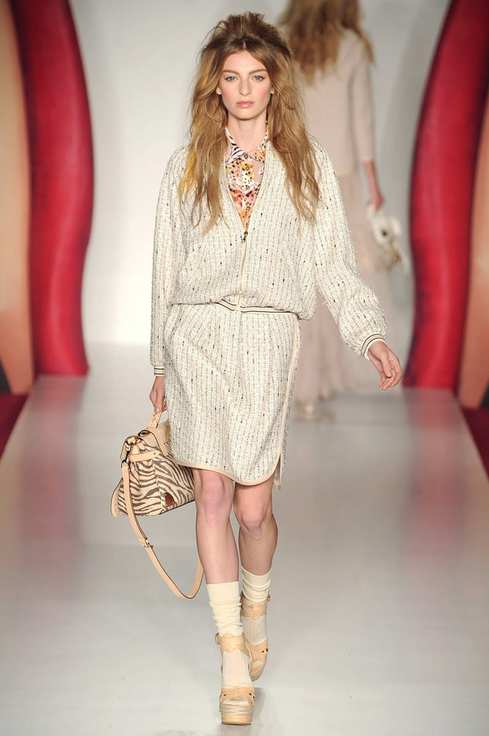 British fashion label Mulberry today announced their new chief executive will be Bruno Guillon, previously managing director of Hermès France. Guillon joins Mulberry amid plans to broaden its international presence, with particular expansions aimed at Asian markets.