New Spring Ads: Kate Moss for Fred Jewelry, Louis Vuitton's Menswear Campaign
Top Austrian male model Werner Schreyer is Vuitton's menswear face.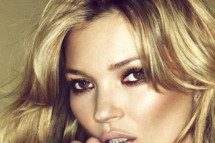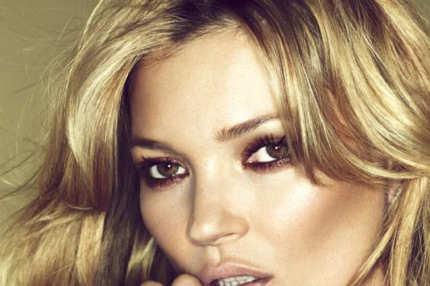 Who's a better model for Kate Moss for Fred Jewelry than Kate Moss herself? The supermodel appears in the adverts for her new jewelry collaboration with Fred Jewelry, inspired by her tattoos (which include a heart, star, crescent moons, and an anchor). Meanwhile, male model legend Werner Schreyer lends his Austrian good looks for Louis Vuitton's spring 2012 ad campaign, shot by Alasdair McLellan.

See those images and more from the spring campaigns as they break in our ad-campaigns slideshow.