A Dubious Rumor About Nicole Richie Doing Something for Halston Is Making the Rounds
Internet legend has it she's going to model or design for them.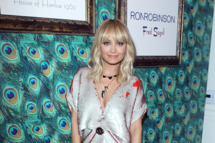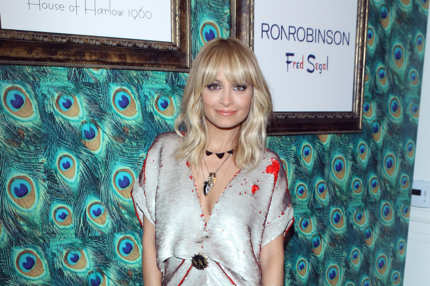 With Sarah Jessica Parker out, a "source" (who, for all you know, is, like, your mom) told Digital Spy: "They wanted someone with Nicole's fashion credentials. She is the perfect ambassador for Halston and even wore one of their gowns to the launch of her own fashion brand last week. She'd love to produce a capsule collection with them." The site says Richie is "in talks to be the new face" of the brand. Naturally, that rumor is spreading. Because when there's no real news, we might as well all find a "source" and make things up, right?