Paris Reignites Brouhaha Over Fashion Schedule
Just when you thought all the fuss was over.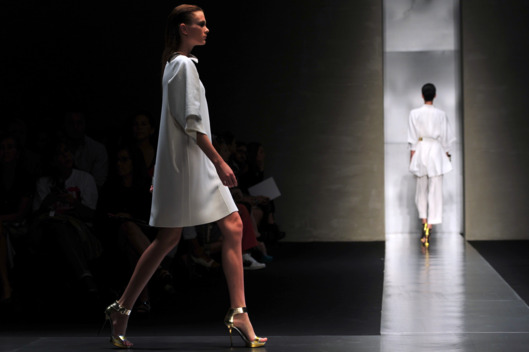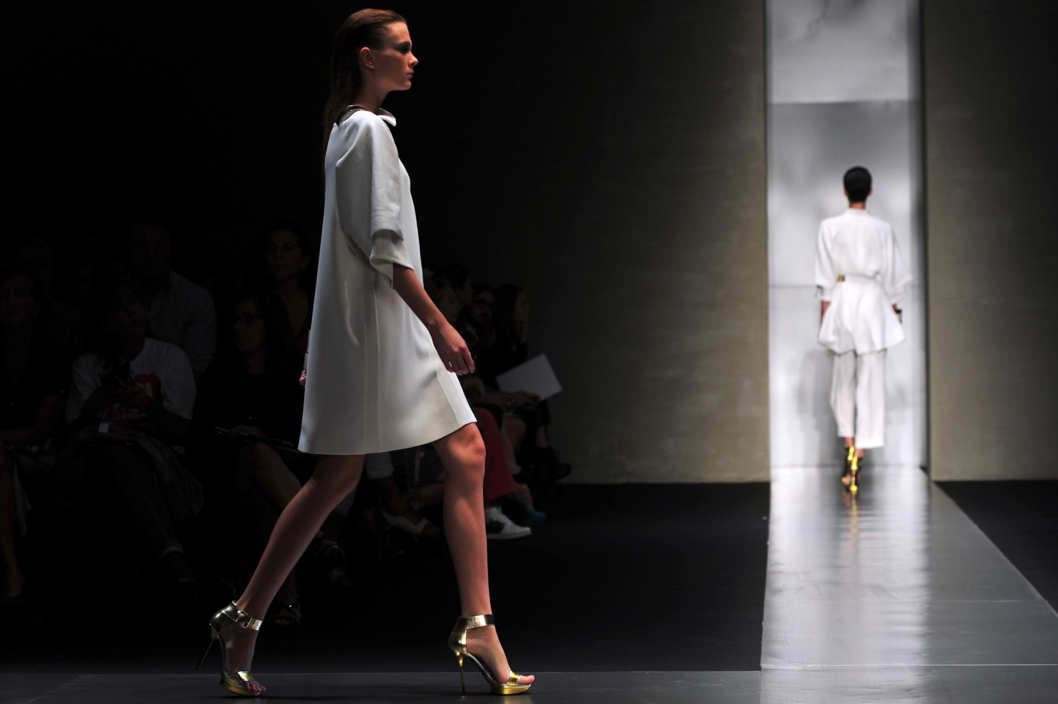 After Milan, London, and New York finally compromised on their respective Fashion Week dates for 2013 and 2014, France's Chambre Syndicale — which has been relatively quiet on the matter until now — announced that they're unhappy with the proposed arrangement. Its members voted unanimously to stick to their original dates for 2013 and 2014, rather than making their start-date a week later, as the new schedule dictates. Chambre Syndicale president Didier Grumbach explained their reasoning: "It was perfectly open and clear and very obvious that our members could not accept this … We fall at the end of the calendar. All of the member houses agreed that this would make them very late in taking orders, which in turn would be penalizing for deliveries."