PETA Names Janet Jackson 'Grinch of the Year'
So much for holiday spirit.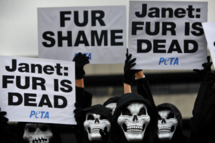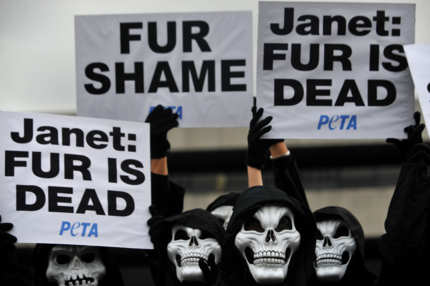 PETA has given Janet Jackson their "Grinch of the Year" title for continuing to wear fur despite their pleas for her to stop. In a statement, PETA says: "When Janet Jackson had her infamous wardrobe malfunction during Super Bowl XXXVIII, at least what popped into view of 170 million onlookers belonged to her, unlike the animal skins she drapes herself in, which are as dead as her fashion taste and her career." Goodness.