Proenza Schouler May Open a Store on Madison Avenue
It would be the label's first.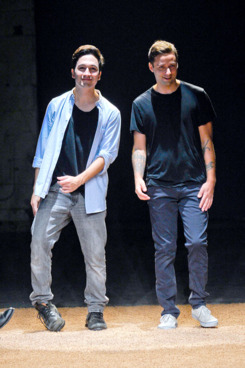 Proenza Schouler designers Jack McCullough and Lazaro Hernandez are set to open their first store next year. It's a major development for the label, no doubt bolstered by the recent investment from Andrew Rosen; the store's location is said to be along Madison Avenue, with McCullough and Hernandez scouting available spaces in midtown.