Zandra Rhodes Wants More Credit for 'the Cinderellas of the [Fashion] Business'
Let's hear it for the textile designers, she says.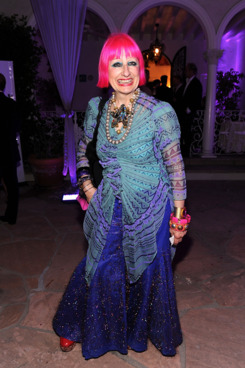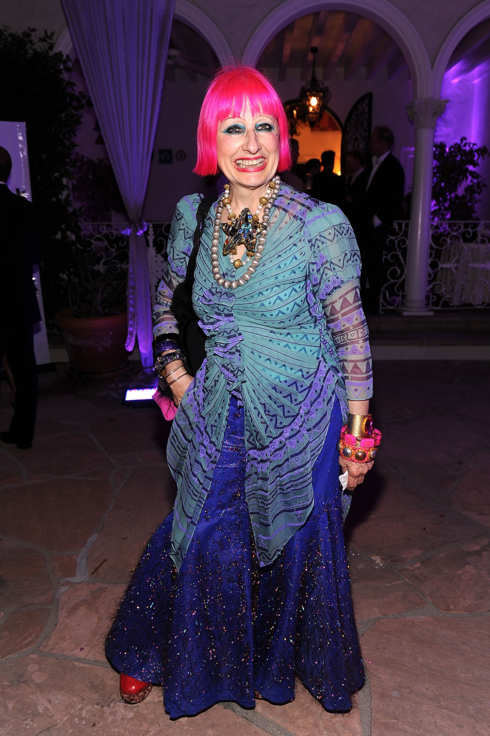 Zandra Rhodes spoke with WWD about the fashion industry's "Cinderellas," who deserve fewer pumpkins and more acclaim: "If you see a fabulous Chanel suit in a beautiful weave on the runway, you can be sure Karl didn't design [the fabric]," she says. "I'd like to see more credit given to textile designers for all their work done in the background."