Rihanna Wears Overalls in 'You Da One' Video
An innovative nightclub look by the one who's been through them all.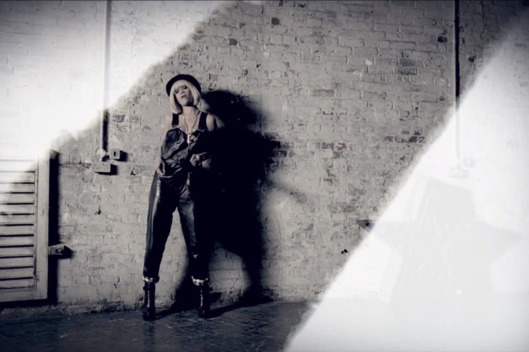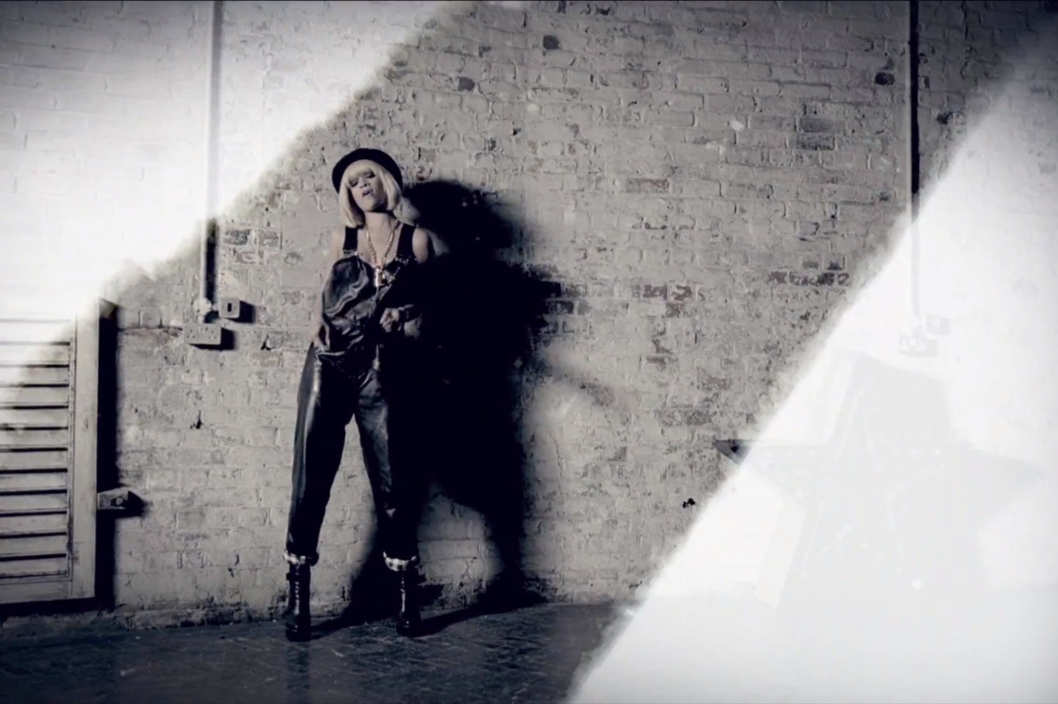 If you're looking for ways to broaden your wardrobe horizons as you head out for your Christmastime nightclubbing, why not consider overalls! The bra top and skirt that covers little more than your underwear that you used to wear all by their lonesome can be covered up or replaced entirely by a novelty variety of the tried-and-true garment. Perhaps you'd enjoy it in fur, maybe sequins. Or, in Rihanna's case, leather or latex, as seen in her new video for "You Da One." Happy gyrating, everybody!