Sasha Pivovarova Is Reportedly Pregnant
She's said to be taking a year off from modeling.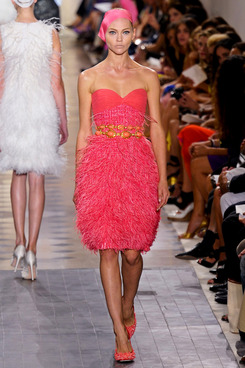 A Russian news site reports that Sasha Pivovarova is three-months pregnant with her first child. The 26-year-old model is said to be planning a yearlong break from modeling to give birth and spend time with her newborn. Congrats to her and her husband, photographer Igor Vishnyakov.