See a Preview of Alexa Chung's New Show, 24-Hour Catwalk
It's a pity the name <em>24</em> had already been taken.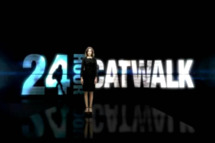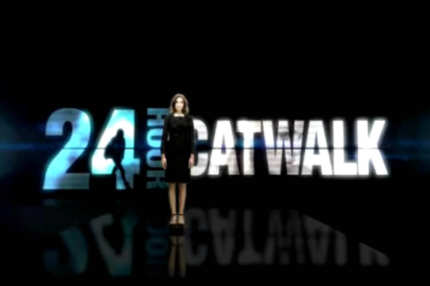 Alexa Chung's latest foray into TV, 24-Hour Catwalk, premieres on January 10 on Lifetime. As its title suggests, contestants on the show must produce a runway collection in just 24 hours, to be judged by Alexa herself, Cynthia Rowley, Derek Blasberg, and James LaForce. See an exclusive preview via People StyleWatch, with all the requisite reality TV histrionics out in force: There are tears, flouncing, and even sassy seamstresses.