See the Full Dragon Tattoo for H&M Collection
Hoodies and leather pants and ripped jeans galore.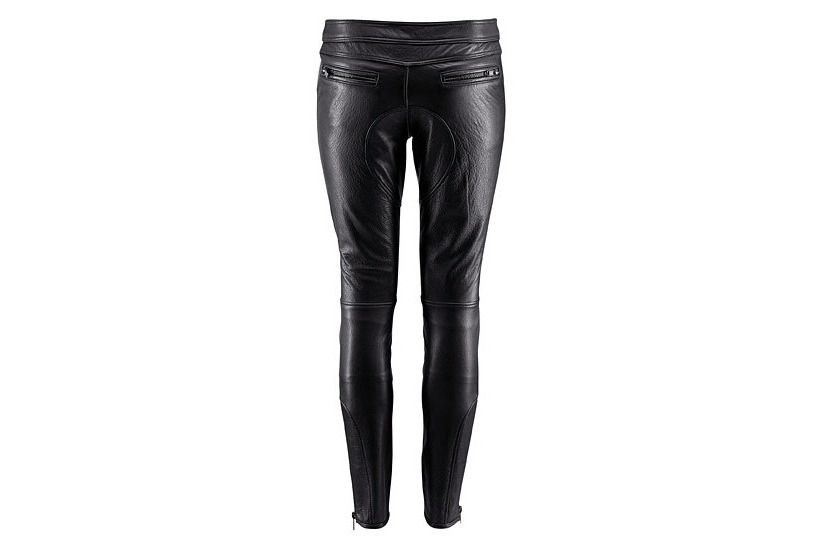 H&M has released all 27 items from its forthcoming line of Dragon Tattoo–themed clothes, made in collaboration with the film's costume designer, Trish Summerville, to emulate Lisbeth Salander's outfits. As promised, there are several pairs of ripped pants that look like they could've been worn while attacking a serial killer with a golf club, or perhaps while eating weird sandwiches and hacking into people's bank accounts. There are also several leather pieces for the next time you ride your motorcycle through Sweden in the wintertime. The line hits stores on December 14.
Related: Don't Forget About That Other H&M Collaboration
BEGIN SLIDESHOW