Slideshow: The Week in Style Blogs
Including Aymeline Valade, the picture of French perfection in her jeans and biker jacket.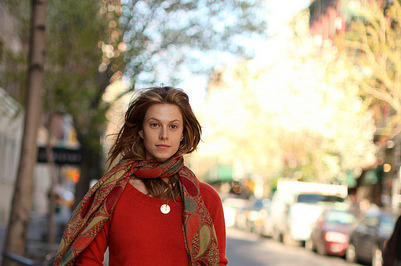 When O Alfaiete Lisboeta caught Elettra Wiedemann taking her dog out in the early morning, she reportedly protested, "But I look like shit!" He respectfully disagreed, and with good reason, as evidenced by his photograph. Other gems from this week include Aymeline Valade, shot by Easy Fashion Paris in jeans, a half-tucked white shirt, and the perfect biker jacket. See the full roundup from this week's style blogs in our slideshow.
BEGIN SLIDESHOW