One Black Dress + Five Stores = Five Festive Holiday Looks
See how Pas de Deux, Calypso, and others styled a little black dress for the holidays.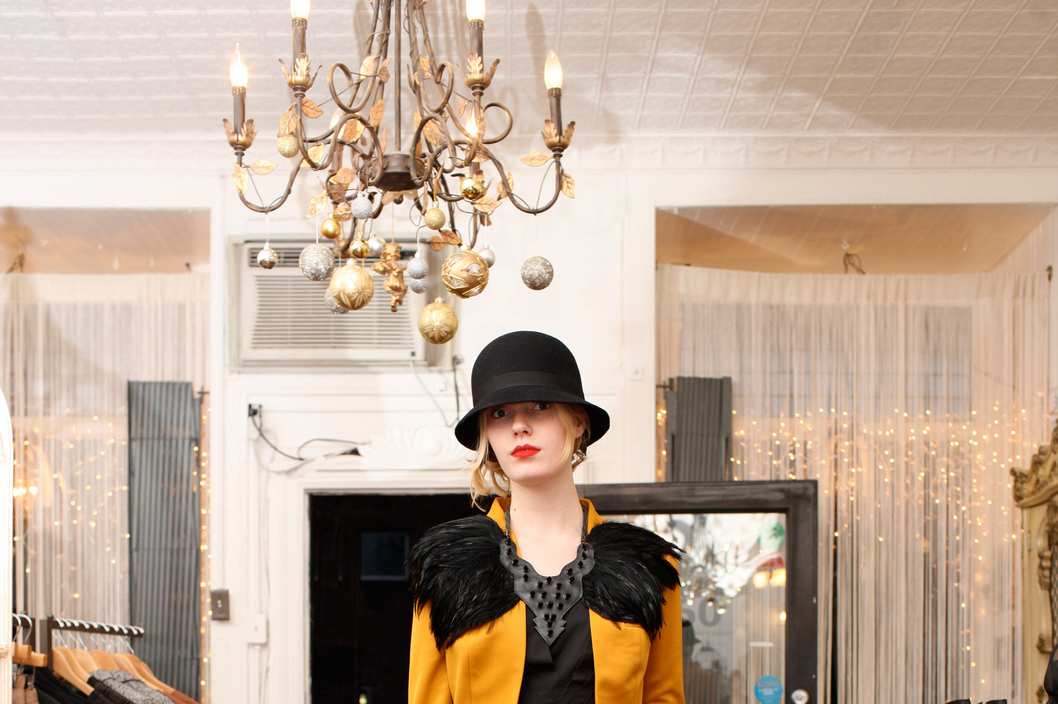 Attending an endless stream of holiday parties is not, as one would think, all play and no work: With a full social calendar comes the commitment to look nice for said events. Making an effort to dress up about three times more than you usually would during a typical week is not easy, especially with a budget and full workdays. To simplify things, this edition of Take Five sees Wilhelmina model Mackenzie McCarthy taking the ultimate staple — a little black dress (a mere $99, courtesy of J.Crew) — to five NYC stores, where staff members created different (yet festive!) looks with the store's offerings. See how Calypso St. Barth, Pas de Deux, Maryam Nassir Zadeh, Edon Manor, and Dalaga NYC styled a J.Crew LBD ($99) in our slideshow.
BEGIN SLIDESHOW