Ugly, Festive (Sexy?) Christmas Sweaters With Cats on Them
Watch the ugly Christmas sweater take on whole new meaning.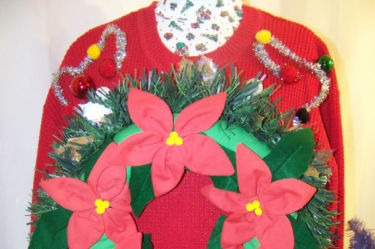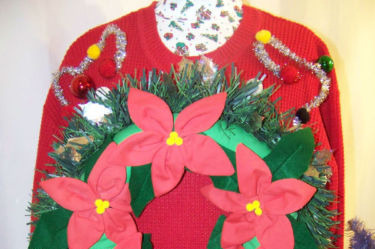 In case you haven't heard, ugly Christmas sweaters are really cool (even the Today show thinks so). But why settle for an ugly sweater when you could have a hideous sweater with cats on it? Versions of this holiday staple include 3-D kitties, ice-skating cats, and cats hanging out in stockings. Click through for some inspiration, then dig up your own ye olde cat-emblazoned apparel.
BEGIN SLIDESHOW