Will Babyoncé Make Her Arrival Today?
Polish the trumpets and get bags of glitter ready to throw around, just in case.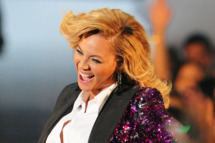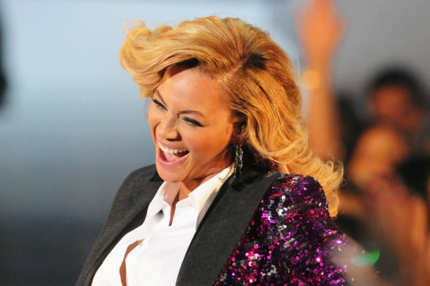 Understandably frantic reports from gossip sites ranging from less-than to just-barely reputable are that Beyoncé is prepping to give birth TODAY. Staff at St. Luke's Roosevelt hospital in NYC are most likely breaking all sorts of non-disclosure agreements and confirming that a "secret celebrity" has booked the hospital's "Labor and Delivery Suite" for today — that suite being basically half of an entire floor of the building. Well, there has to be room for the marching band Babyoncé no doubt deserves.