Best Bet: Boscia Detoxifying Black Cleanser
A glycolic acid face wash that heats up as it cleans.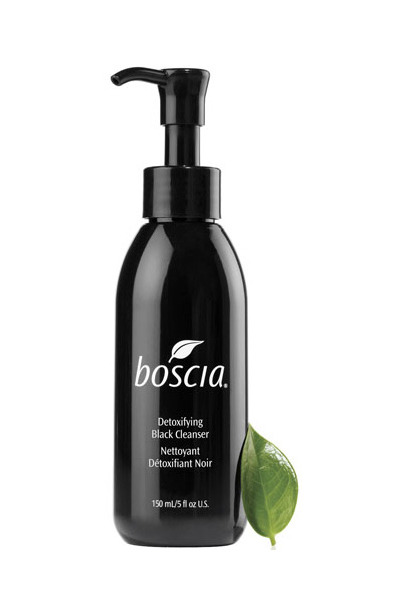 Winter is a rough season for sensitive and acne-prone skin. A combination of chilly temperatures and overzealous heating can lead to excess oil, clogged pores, and patchy dryness. Boscia's detoxifying black cleanser is a worthy cold weather indulgence. Though the gray hue can be off-putting at first pump, the herbal-scented solution has a liquid gel consistency without much lather, similar to Aesop's parsley seed cleanser. The face wash warms on contact, heating up pores while dissolving makeup and impurities. Natural ingredients like artichoke leaf extract, glycolic acid, vitamin C, and willowherb draw out excess oil and soothe irritated skin, leaving your face feeling squeaky clean, but soft.
Boscia Detoxifying Black Cleanser, $28 at Sephora or online.