Best Bet: Earmuff Headphones
Lightweight ear warmers that hook up to your iPod.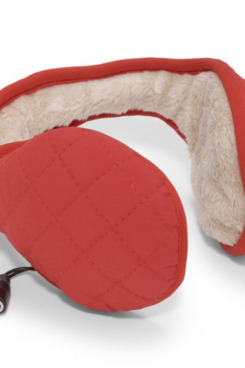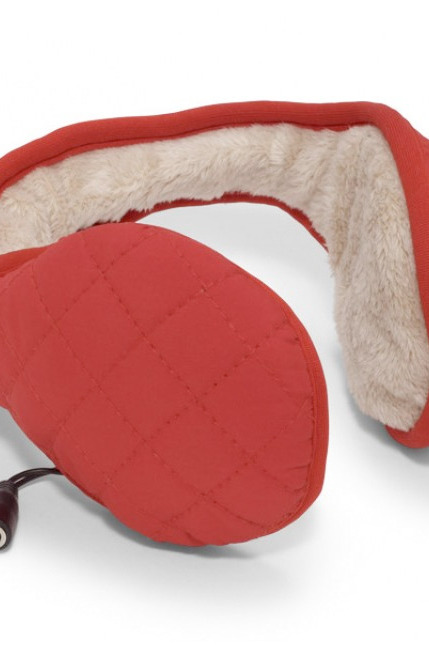 Sure, you could blow your rent money on Oscar de la Renta's dramatic fox-fur headphones. Or you could channel the concept cheaply with these smart earmuff headphones at C.Wonder, which hook up to your iPod or phone (cord included). The refreshingly unadorned ear warmers come in quilted black, white, or red fabric, with a cozy faux-fur interior to ward off windburn. The lightweight muffs curl up compactly when you're not using them, so they can be stashed in your handbag, carry-on, or coat pocket.
Earmuff headphones, $14.99 (originally $25) at C.Wonder or online.