Best Bet: Gold Coast Charlize Bag
This quilted leather shoulder bag is 40 percent off.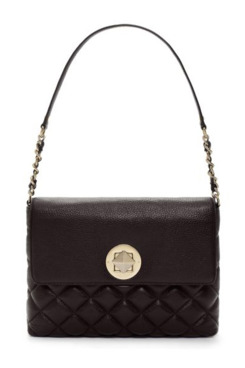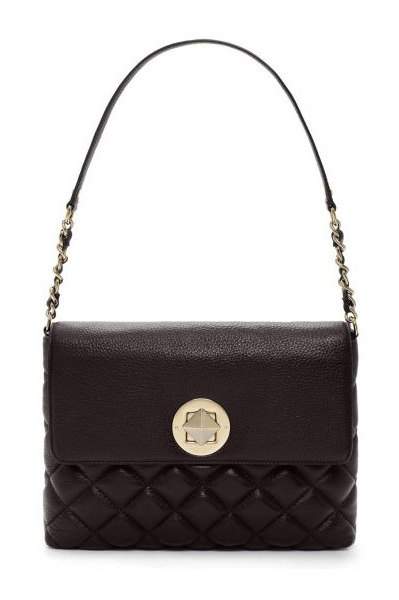 Kate Spade's Charlize handbag is the ideal midsize: smaller than an oversize tote, but large enough for a magazine or iPad when you don't want to cram everything into a mini cross-body bag. The quilted cowhide and turn-lock clasp details are classic and subtle, with no glaring logo or embellishments. Both this shade and a bolder scarlet are 40 percent off.
Gold Coast Charlize bag, $237 (originally $395) at Kate Spade or online.