Best Bet: Lace-Up Leather Gloves
Cashmere-lined gloves that pair style and warmth.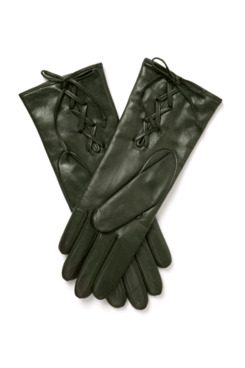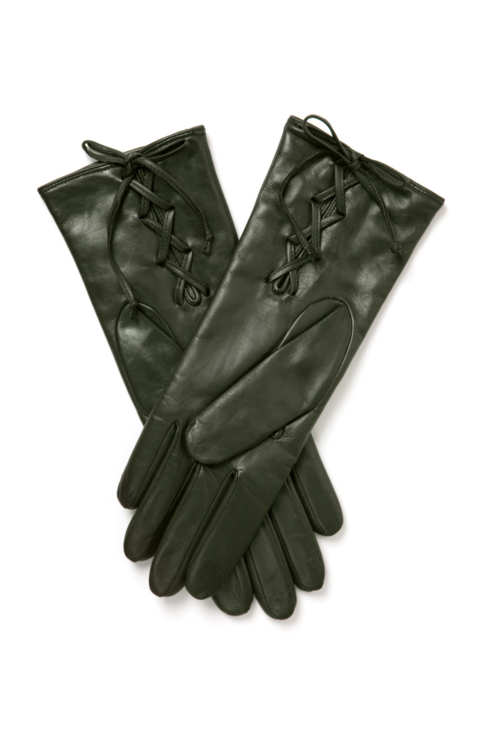 Flurries are in the forecast this week, which means it's time to invest in a proper pair of gloves. Unlike clunky mittens or fingerless varieties, these lace-up gloves meld style and warmth. They're made of British racing green leather and lined with cashmere to keep your extremities toasty without making you fumble around for your phone or subway card. An added bonus: They're 25 percent off.
Lace-up leather gloves, $99 at Steven Alan or online.