Best Bet: Pendleton Military Coat
This belted wool coat from the brand's Portland collection offers a welcome reprieve from tribal prints.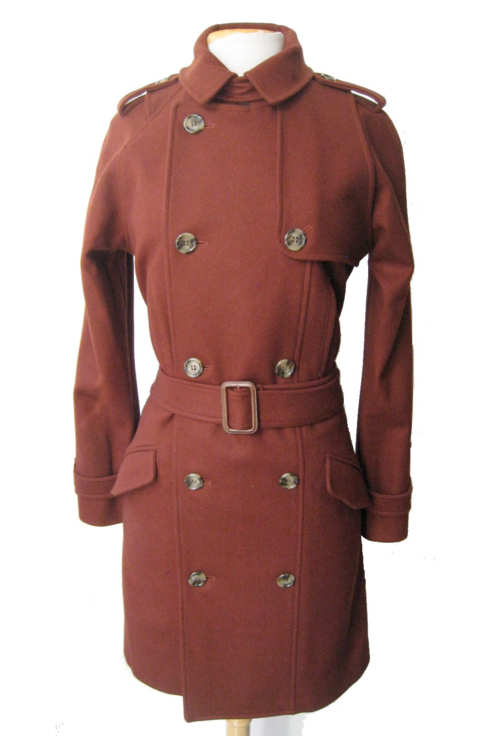 After collaborating with everyone from Nike to Opening Ceremony, Pendleton teetered on the brink of overexposure. Despite a surplus of fast fashion knock-offs, there has always been more to the brand than its hipster-adopted tribal prints. This military coat from Pendleton's Portland collection recalls the brand's understated side with a welcome reprieve from busy prints. The rust-colored virgin wool and extra interior buttons keep you warm in winter weather, while the epaulets and belted waist create a flattering silhouette. Get it for 60 percent off this month.
Pendleton Portland Collection Military Coat, $200 (originally $500) at Kaight and online.