Best Bet: Winter White Boots
Waterproof, lightweight rubber boots at 40 percent off.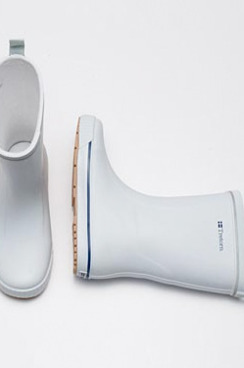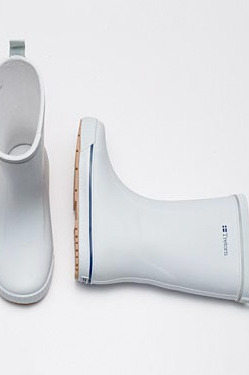 Last weekend's lingering snow calls for a necessary break from your worn-down leather or suede boots. For functional footwear without a steep price tag, Tretorn is hosting a 40 percent off sale. These winter-white waterproof boots are less bulky than knee-high wellies, but still practical for sidestepping city slush. The sneakerlike treads give you traction on unshoveled sidewalks, while the fleece lining and sock liner keep feet dry. Leave a pair at the office for unexpected storms.