Beth Ditto Gets a MAC Makeup Line
Yay for eyeball motifs!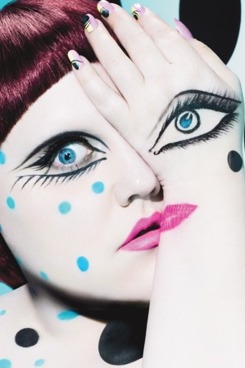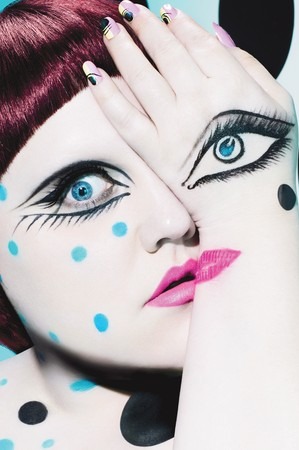 MAC's latest collaboration comes courtesy of Gossip singer and fashion plate Beth Ditto. She's partnering with the makeup company on a limited-edition line of products, which will come out in June. From the campaign preview shot already revealed, Ditto's collection will hopefully include theatrical blue face paint and sets of false nails painted with large eyeballs.