Slideshow: A Retrospective of Beyoncé's Glorious Pregnancy Looks
Gratuitous? Of course!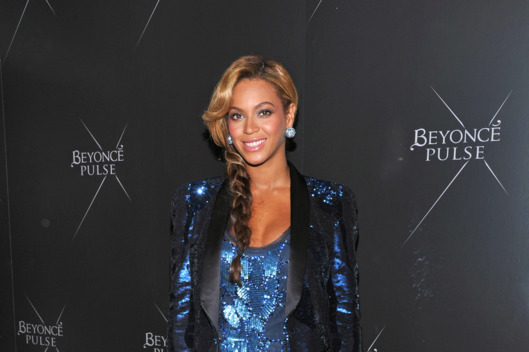 The pregnancy may have come to its joyful, wine-toasted conclusion, but the only visuals we have are recent photographs of a radiant-looking Beyoncé, her growing belly swathed in sparkles and silks and feathers. And this, of course, is not a bad thing at all. In spite of — indeed, probably because of her discretion about all things baby-related (the due date was kept secret, and there were no tweets of sonogram photos or the like), Beyoncé's pregnancy was tremendously fun to watch. Even off the red carpet, she never once forwent glamour, and better yet, she looked like she was enjoying herself. Where some pregnant celebrities look like they can't wait to get home, hop into their sweatpants, and saddle up for a foot massage (not that we blame them, of course), Beyoncé always looked just tickled pink to be there with her tummy all gussied up. So until we can all freak out over pictures of little baby Blue, enjoy our roundup of the proud new mom.
BEGIN SLIDESHOW