Tommy Bahama, Lilly Pulitzer, and Hermès Looked Good in 2011
Financially, that is.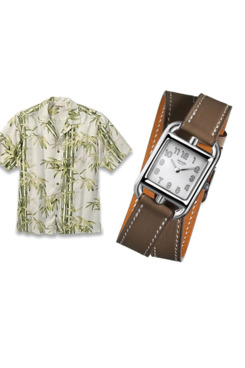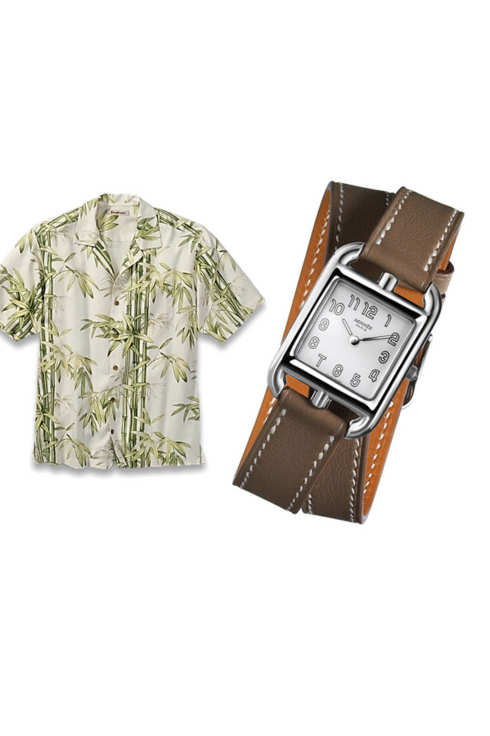 WWD listed the top stock gainers in retail for 2011, with some unexpected (by us, anyway) winners. Oxford Industries — the company that owns the very print-heavy, Palm Beach-y labels Tommy Bahama and Lilly Pulitzer — topped out the list at No. 1 and True Religion, whose stock rose by 55 percent, came in second. While America contributed Hawaiian shirts and flap-pocketed jeans to help retail's rebound, Europeans got busy with luxury leather goods, as Hermès emerged as the top performer across the Atlantic (their stock rose 48 percent amidst LVMH's circling for shares.)
And luxury is likely to get more luxurious, according to WWD:
As far as the fashion and retail worlds specifically, one thing Marc Beckman, chief executive officer and founder of Designers Management Agency, saw in the past year was a shift in what it means to be a luxury brand, and he expects that to continue. "Luxury has retreated to its more pure definition. Items are now not so accessible, and therefore more covetable. There are more limited editions. It's not something for everyone anymore."

As opposed to those Tommy Bahama shirts.