Cathy Horyn Knows Why She Could Never Be a Red-Carpet Stylist
She'd order up some Yamamoto.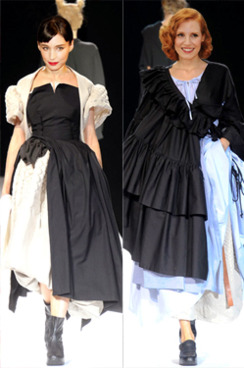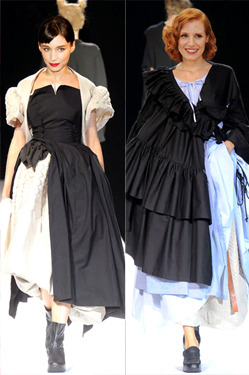 Cathy Horyn offers her take on Oscars dressing: "The process of picking a dress for the Oscars is a mystery to me, and I'm glad no one ever asks me for advice. I'd tell an actress to wear an incredibly simple Yohji Yamamoto dress, something chic but completely under the radar — and, well, even I know that would never fly on the red carpet." Which is too bad, of course.