Christian Siriano Now Designing Bridalwear
This seems like a good combination.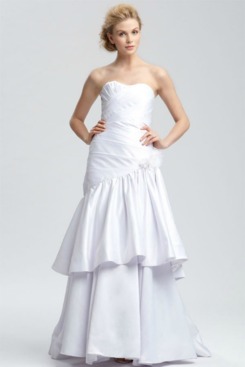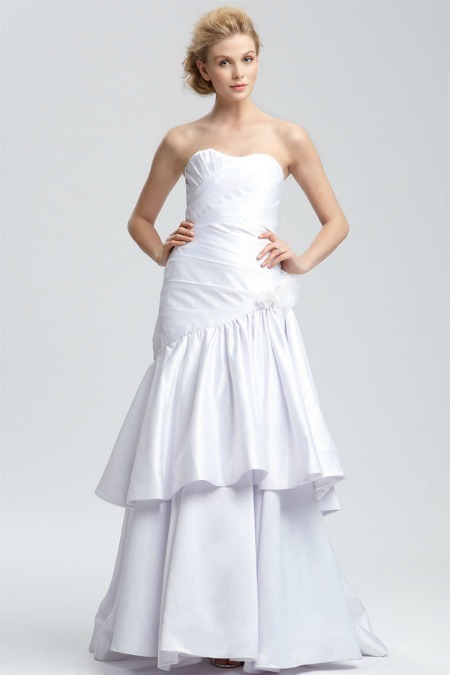 Siriano tweeted that he's collaborating with Nordstrom on an "exclusive bridal collection." He posted an image of a nice, reasonably understated look to his feed, but promised more looks to come. So expect the question of just how many ruffles can be fit on a bridal gown to be answered in the near future.