Donatella Versace Proclaims That Prince Charles Is 'Beyond Fashion'
He's number 50 on British <em>GQ</em>'s best-dressed list, while son William misses the cut altogether.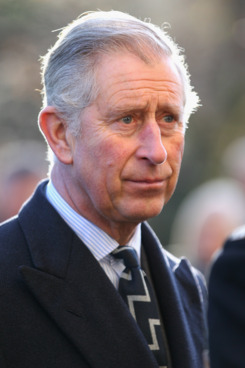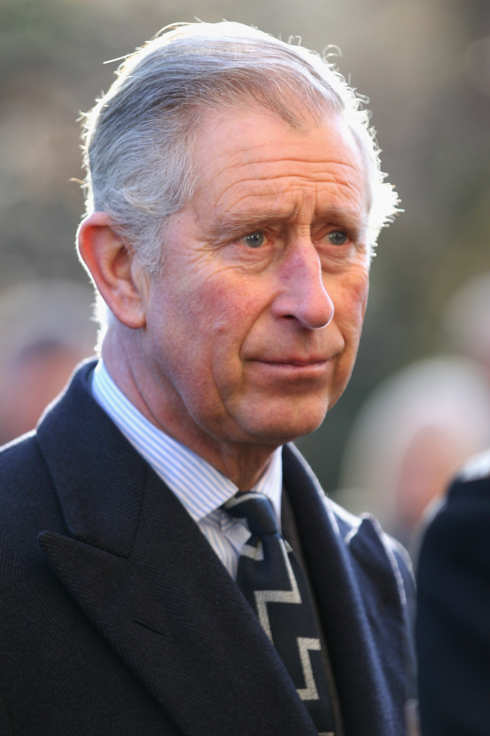 Prince William debuted on British GQ's Best-Dressed List last year at a perfectly reasonable No. 27. With the results for 2012's list just revealed, however, William has fallen off the list's top 50 spots altogether — suggesting some serious faux pas in the pocket-square stakes. Yet his younger brother Harry made it to No. 25 (or as GQ puts it, "crowned the prince of style") and their dad Prince Charles also just made the list at No. 50. Donatella Versace offered high praise for Charles's style in particular, telling the magazine, "I have an image of what a British gentleman looks like, and that image finds real expression in Prince Charles. He is beyond fashion — he is an archetype of style." And things can only get better when that style's topped off with a crown.