Elle France Took Down That Unfortunate Article About 'Black Style'
And, really, calling it unfortunate is an understatement.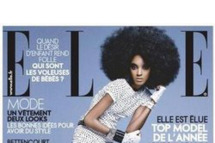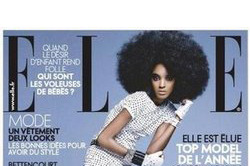 French Elle writer Nathalie Dolivo recently authored a very racially insensitive article about "black style" that understandably caused a lot of consternation from the magazine's readers and the greater blogosphere's commenters. Elle.fr has now removed the article completely — the link yields a cute French "404 error" page ("Cette page n'exists pas!" and a picture of a makeup brush) — but have yet to issue an apology of any sort. Elle's editor did apparently say the piece had been "misinterpreted," though how, exactly, is not clear.
Related: Another European Fashion Magazine Makes Uncomfortable Generalizations About 'Black Style'