Exclusive First Look: Karl by Karl Lagerfeld's Complete Look Book
The collection drops on Net-a-Porter today!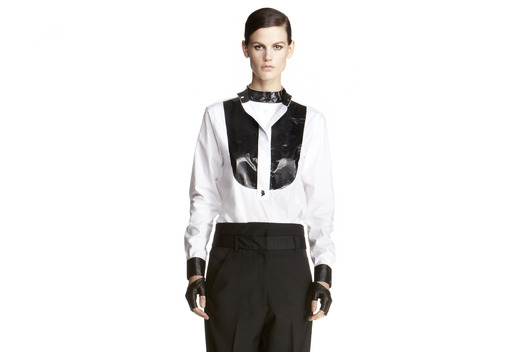 Here's the full look book for KARL by Karl Lagerfeld's new collection (in addition to these three, which were released back in December), which drops at 10 a.m. today exclusively on Net-a-Porter. As promised, it's full of sharply tailored black and white pieces, with lots of detachable collars in the mix. Particularly worth checking out are the skinny pants, buckled wedge sandals, and structured biker jackets. Welcome back to your signature label, Karl!
BEGIN SLIDESHOW