Fox-Fur Bikini Treatment Angers PETA
And lots of other people, too.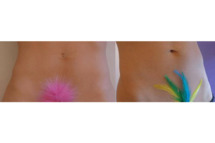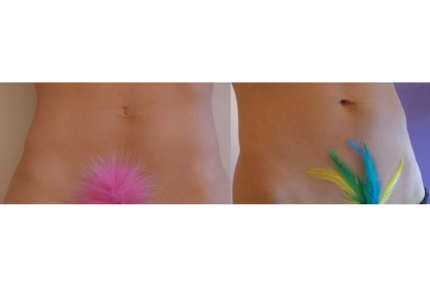 Have you ever yearned for a piece of fox fur to be glued on your vagina? Neither have we. But New York-based spa chain Completely Bare (home of the "Vajewel" and owned by former Housewife Cindy Barshop, which tells you everything you need to know about the business) now offers this service, called "Foxy Bikini," for $225. The merkin apparently lasts three days, at which point its wearer can hopefully peel it off in private and not risk it falling down her pant leg or something equally catastrophic. PETA has expressed outrage over the use of real fox fur, although we can think of plenty more reasons to be horrified — including the total mystery of why anyone would get one kind of hair painfully removed only to have another kind glued right back on.