The Golden Globes Smolder-Off
That's right, it's time to talk about the dudes.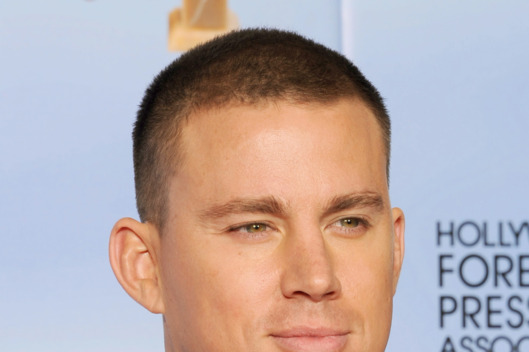 Enough talk about dresses and jewelry and clutch purses: It's time to discuss the hot men at the Golden Globes last night. To make it easier to decide who looked best, we've paired up the gentlemen so that you can decide who looked spiffier in their black-tie attire. Who pulled off their five o'clock shadow better, Keith Urban or Adam Levine? And did Johnny Depp's open collar and flowing hair trump Chris Cornell's? How do you feel about Jeremy Irons's graying beard versus Brad Pitt's? Think hard. All that smoldering takes work, you know.
BEGIN SLIDESHOW