Heidi Klum Likes a Good Pot Roast
And creamy polenta, too.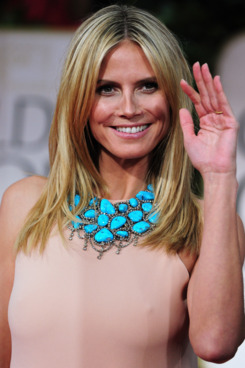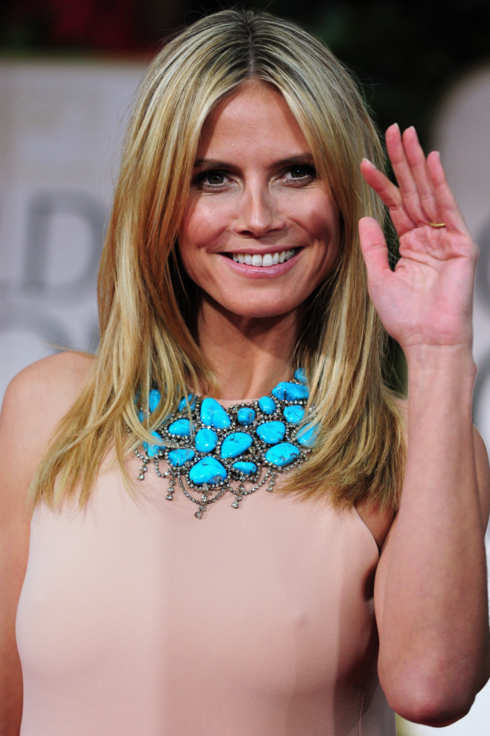 The Today Show's Giada De Laurentiis cooked for all the celebrities at the Golden Globes this past weekend. She made a pot roast, served with creamy polenta, that was apparently very popular; while discussing the menu this morning she said, "Heidi Klum sat at my table; I watched her finish a four-course meal and eat every morsel. And she's a supermodel. So I was pretty impressed with myself … or she was super hungry."