Janice Dickinson Owes the IRS Lots of Money
This has happened before.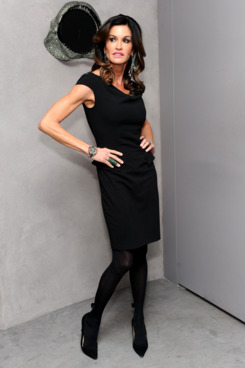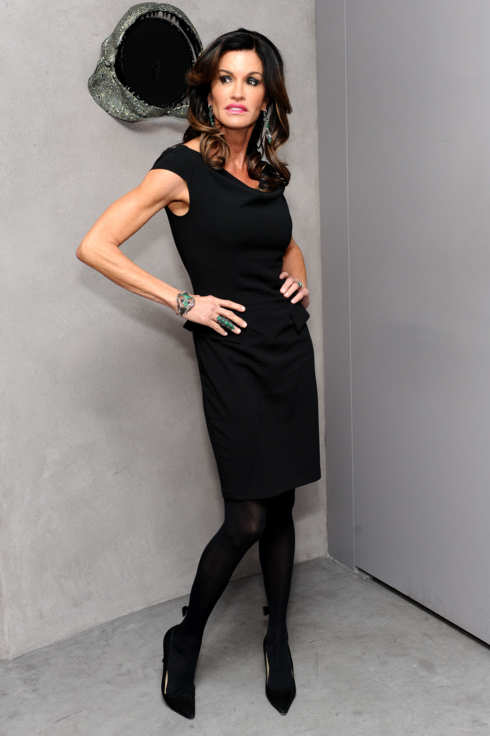 According to recently filed tax documents, supermodel Janice Dickinson owes the IRS over $43,000 — and that's a figure quite substantially down from previous liens, which showed the model owing six figures in unpaid taxes. Though the whole situation probably just came about because she's going over budget buying so many clothes for the people of Haiti.