Karlie Kloss Gave Her Mom and Sisters Chanel Bags for Their Birthdays
Now <em>that's</em> love.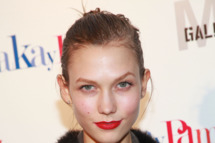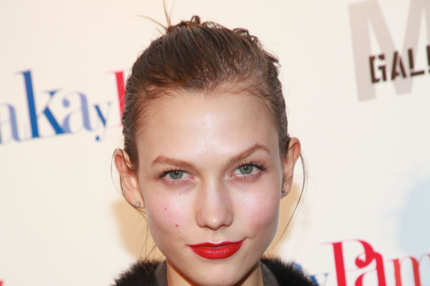 Karlie Kloss tells the Times, "For my younger twin sisters' birthday and my mom's birthday, I bought everybody Chanel bags. Now all the girls in my family have one. Karl gave me one last season, which is how I got my baby. I'm going to be buried with that bag." Aside from that staple, she says her personal style isn't yet fully formed: "I think I'm still finding my look, too, and finding what it is I really love."