The Mulleavy Sisters List Their Favorite Buffy Episodes for Rookie
It goes without saying that they have great taste in TV.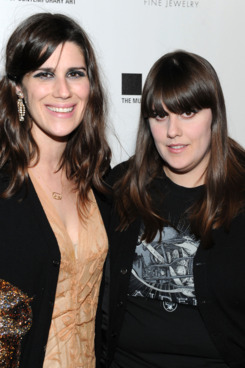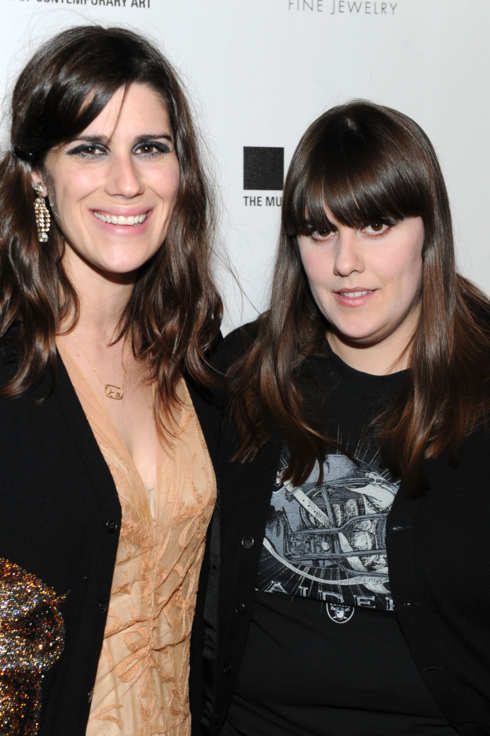 If you've never watched Buffy the Vampire Slayer, there will be major show spoilers ahead — but then, if you've never watched Buffy the Vampire Slayer, well ... really? Rodarte designers Laura and Kate Mulleavy listed their favorite episodes of the iconic show for a roundup post over at Rookie, and it's an almost flawless compilation: There's "Hush," season four's all-silent episode and its creepy villains, the Gentlemen; season five's tear-jerking "wait did you really just kill the main character?" finale; and season six's wonderful sing-a-long "Once More, With Feeling," to name just a few. The only obvious omission? Why, season three's "The Wish," of course — when evil (sexy) vampire Willow makes her epic debut. How could the Mulleavys have forgotten about that?