There'll Be Some Nudity on New Fashion Reality Show 24 Hour Catwalk
And it won't be a model's nip slip.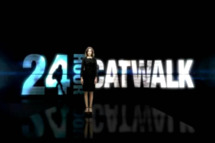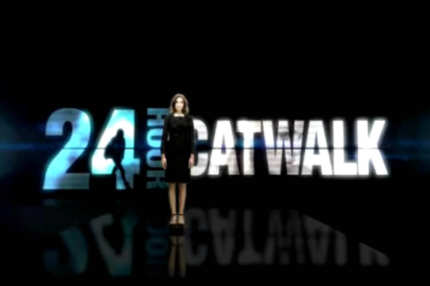 Apparently, there are still people unaware that the reality TV experience is a stressful one — which is great, because their inevitable meltdowns are usually entertaining. Says Cynthia Rowley, a judge on Lifetime's new reality show 24-Hour Catwalk, "under [the show's] time constraints, limited resources and sleep deprivation, several contestants just lost it and things got a little out of control — screaming, crying and one guy took off all of his clothes." That particular contestant, NYC-based designer Indashio, is "partially petrified" about how his getting naked will be edited (presumably, it'll be blurred). "I went a little apes--t ... I made myself a cape with a big 'I' on it for Indashio and I bared it all."