Ralph Toledano Leaves Chloé for Jean Paul Gaultier
He's expected to take over at Nina Ricci, too.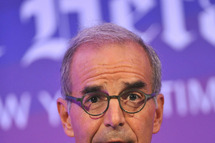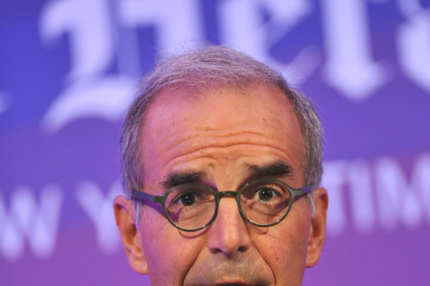 After his eleven-year stint as chairman and CEO of Chloé, Ralph Toledano leaves the fashion house to join luxury conglomerate Puig, where he's been hired as the new president of Jean Paul Gaultier. He'll reportedly take over additional duties at Puig's other large Paris-based label, Nina Ricci, in a few months. The move signals Puig's dedication to beefing up its presence in the fashion industry.