Someone Wrote Tyra Banks a Nice Little Poem
So we did too.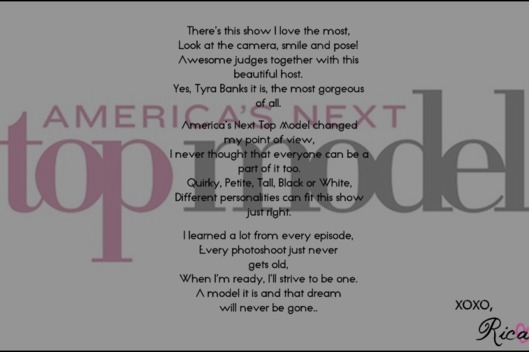 And Tyra re-tweeted it this afternoon. We could only muster a haiku ourselves, because it's quite late in the day, but here goes:
Wanna be on top?
There's only one show for you:
That would be Dance Moms.