The Times Doesn't Think Most Americans 'Do' Resort
But if wearing Mickey Mouse is ears is wrong, who'd ever want to be right?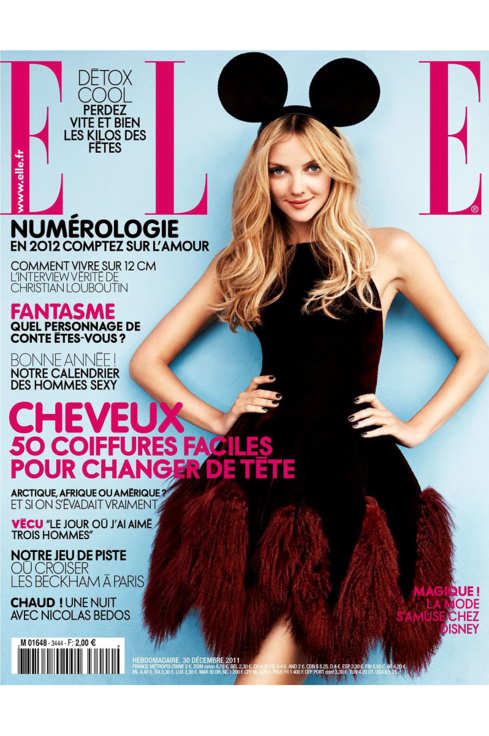 For the Times' latest "Critical Shopper" column, Alexandra Jacobs discusses the new resort collection at Bottega Veneta's Madison Avenue boutique. Jacobs wonders just who Bottega's American customer "is" at this time of year, as the brand's offerings seem an ocean away from what "the great wobbly mass of American humanity tends to wear while traveling — e.g., velour tracksuits and Disney mouse ears." But it's Mickey's ears that put the magic in cruisewear, obviously.