Urban Outfitters CEO Quits
Glen Senk was with the company for eighteen years.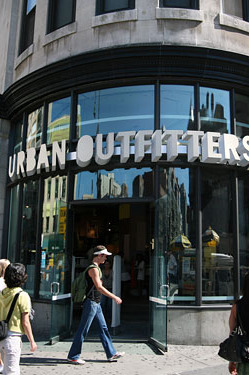 Glen Senk, the CEO of Urban Outfitters Inc., is leaving his post "to pursue another opportunity," the company announced today. Senk joined the company eighteen years ago as the president of its Anthropologie division and has served as CEO since 2007. His departure is said to be a surprise, although Urban Outfitters Inc. has been struggling over the past year. He'll be succeeded by Richard Hayne, the company's founder, chairman, and president.
Related: Urban Outfitters Attributes a Fourth Quarter of Losses to Lackluster Tops