'Grumbling' Editors Forced to Wait Outside at the Versace Atelier Show
Cathy Horyn included.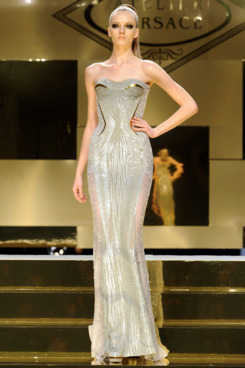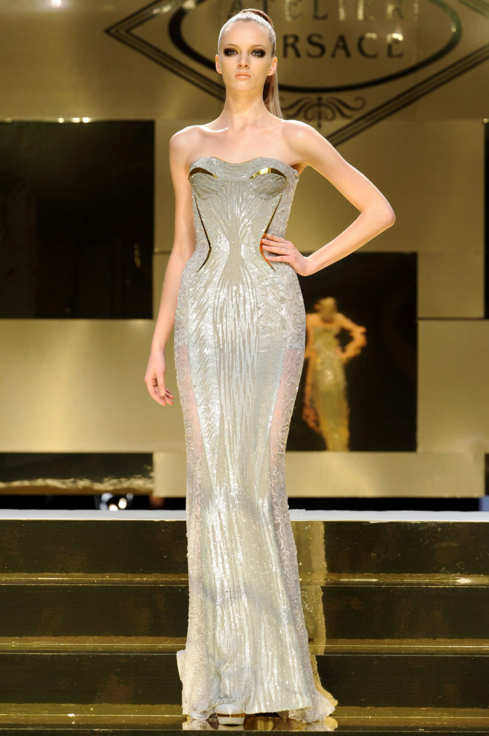 Before being allowed into the venue for yesterday's Atelier Versace haute couture show, Cathy Horyn was made to wait outside for "a perplexing few minutes ... as though [she] was not quite welcome." She then had to wait again inside, this time with other editors — who were all "naturally" complaining about the setup. (As it happened, photographers had been invited to shoot the collection before editorial press saw it, and took a few extra minutes to finish up.) All this loitering around left Cathy — and surely many other attendees — quite annoyed, and though she didn't seem to mind the clothes, she ended her review on an abrupt note: "The presentation had a tension that might have been eliminated had Ms. Versace just staged a normal show."