Vogue Wins the March Ad Page Race Again
Ad pages are up for everybody!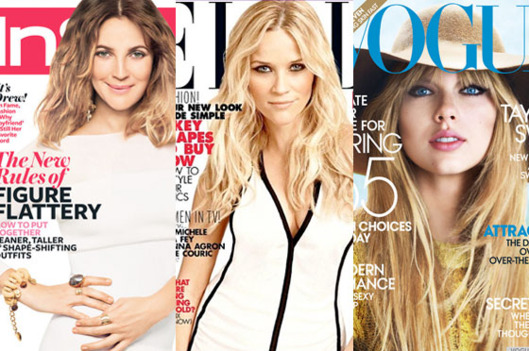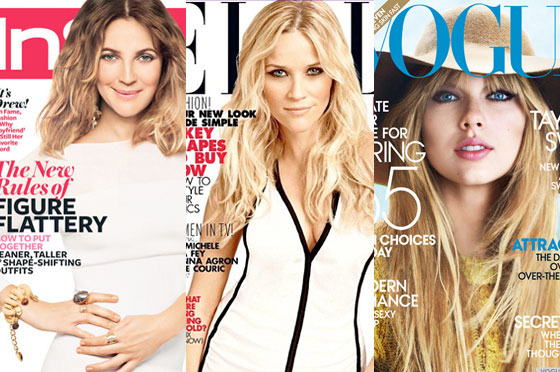 For fashion magazines, March issues are traditionally the second-most ad-heavy of the year (after September, of course), and this year's ad page rankings showed marked improvements across the board. Vogue comes in first with 442.74 ad pages (a 3.7 percent gain from last year), followed by InStyle (347 pages, up 13 percent and setting a new March record for the magazine). In third place is Elle (319 ad pages, up 2 percent), followed by Harper's Bazaar (271 pages, up 16 percent), which no doubt got its sizable boost as a result of their redesign, set to debut in March. Coming in fifth place is W, with the largest ad page gain of all (204 pages, up 25 percent). Glamour's numbers haven't been released yet, but considering they're also unveiling a redesign, they'll probably bump "most improved player" W out of the top five. So while this list hardly shakes up the status quo, at least everyone has a good reason to break out Champagne in the office (as if anyone ever needed a good excuse to drink at work) and feel relaxed about running up their expenses at the shows this season.