Fashion Week Preview: 99 Designers Reveal Their Fall 2012 Inspirations
See what Yigal Azrouel, Altuzarra, Betsey Johnson, Band of Outsiders, and many more will send down their runways at New York Fashion Week.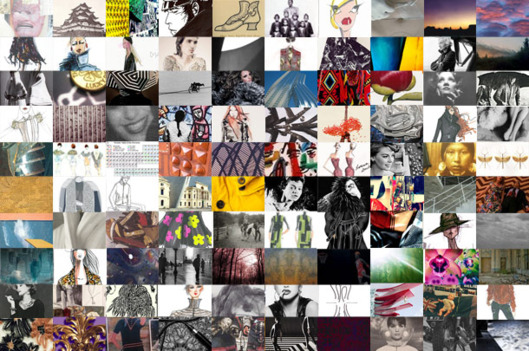 It's hard to believe (SO HARD) that New York Fashion Week starts just one measly little week from today. But luckily, we're here to get you jazzed up about it (or at least dry your tears) with our seasonal designer inspiration roundup! As an exclusive preview, we asked 99 designers to give us one image and one word that elicits their fall 2012 collections. It seems this season will bring lots of intricately detailed prints (from Rebecca Taylor, Wes Gordon, and Kaelen), vintage photography (see Nanette Lepore, Jason Wu and WHiT), and plenty of original sketches and photography. Enjoy!
Related: Fashion Week Preview: 56 Designers Reveal Their Spring 2012 Inspirations
Slideshow: 100 Designers Reveal Their Spring 2011 Inspirations
BEGIN SLIDESHOW